The Complete Guide to Building Your Disability Ministry.
If you're ready to see your church start reaching the 25% of the population with a disability, you're in the right place. Churches that invite and involve the disability community instead of ignoring them are growing.
The disability community is a mission field. That's because people affected by disabilities are far less likely to attend and stick with a church. Yet you can help change that. By following this guide, you'll have the tools and support to get a disability ministry off the ground and make an eternal impact.
Phase 1:

Build A Strong Foundation for Your Disability Ministry.


God has given you a passion and calling to reach your disability community for Christ. You may be tempted to just hit the ground running and figure things out as you go. Before you do that stop and take a deep breath.

Phase 1 is 100% about partnerships. Disability Ministry is not a lone ranger ministry. If you go at it alone, you will fail. You must lock arms with God and with others as you lay the foundation for your new ministry. Your foundation is found in the truth. Study it with others. Pray together.

Step 1
Pray.

Before you approach the first person to join the movement, stop and ask God to be involved. Ask God to show you how to best invite and involve the disability community. Pray for him to reveal any blind spots or biases that would prevent your ministry from flourishing.
Gather A Team.
Ask, "Who in my church is going to be a champion for disability ministry?" Gather a list of names of parents, ministry/staff leaders, and anyone connected to your local disability community who will likely have long term buy-in for your ministry. Share your heart, your dream, and your reason for starting a disability ministry in your church.
Step 2
Learn about disabilities and demographics.
Take some time to learn a bit about disabilities, the disability demographics for your area (see also: Community Study section of this guide), and what Scripture has to say about disabilities. We've included a few key resources in this section to help kickstart your study.
Step 3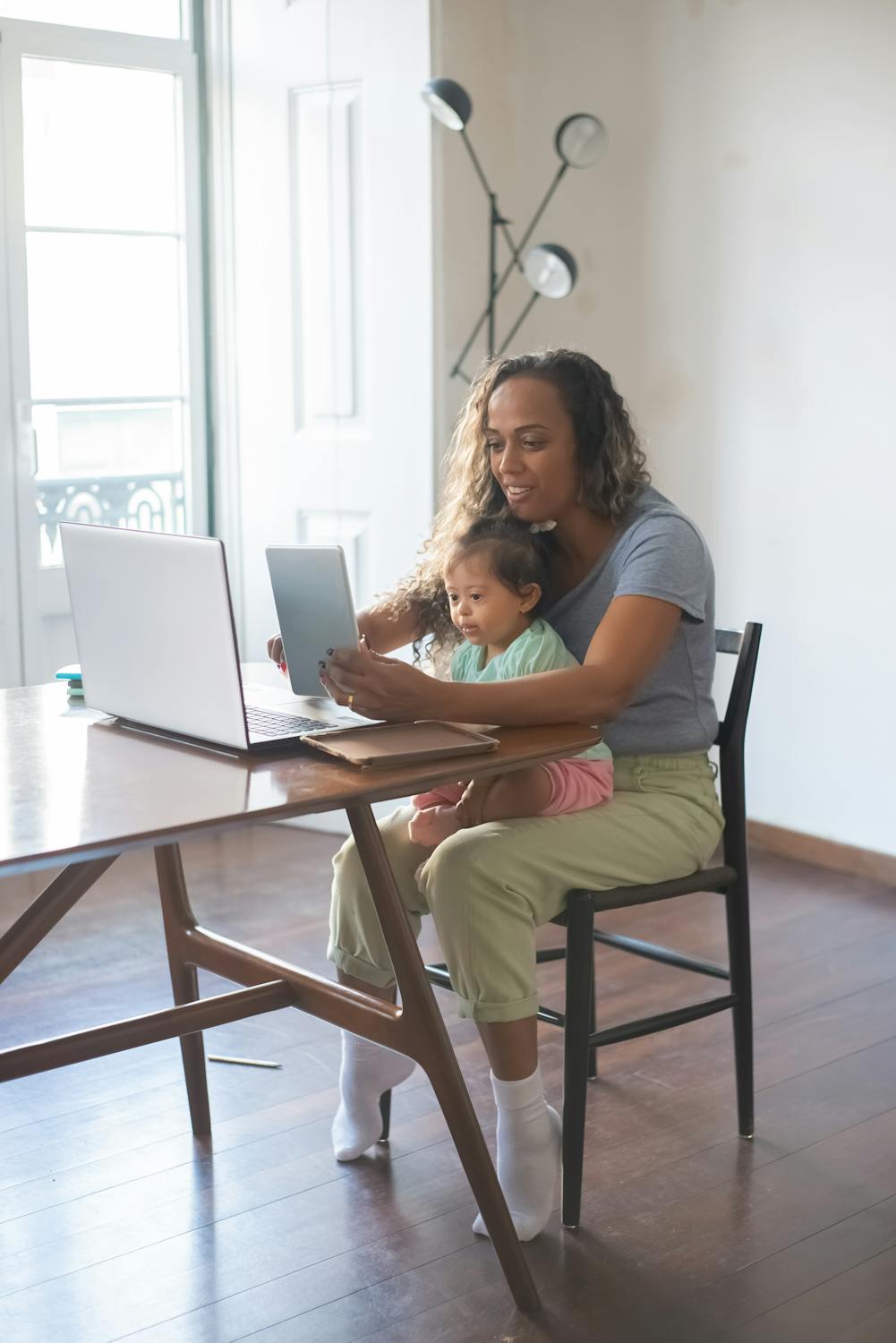 Phase 2:

Do A Church Study.

Once you've created a solid foundation through prayer, assembling a team, and studying, it's time to take a look inward at your church.

Don't worry, this doesn't mean months of intensive research or thousands of dollars from your budget. What it does take is some thoughtful, honest conversations for you and your team.
Step 1
Take the IndespensABLE Church survey.
We've created a simple survey to assess how your church currently relates to people with disabilities. Answer the questions to get an idea of what's most needed to embrace people with differing abilities.

Find out who you have already in your congregation affected by disability. The CDC reports that 1 in 4 adults lives with a disabilities.

Step 2
Assess your church's accessibility.
Use the easy checklist and training below to gain a picture of how accessible your church is right now and what steps you can take next.
Phase 3:

Do A Community Study.

The largest unreached people group is people affected by disability. It is the only mission field that exists in every community across the entire planet. You do not have to travel across an ocean to reach this mission field because it is in your backyard.

Disability does not discriminate. The disability community surrounds you. This step will help you to find data about your specific community. Gather real numbers and begin praying specifically for those numbers.
Step 1
Do A Census Study.
(Don't panic! It's a lot easier than it sounds.)
Find out exactly how many people in your city, county, and region are living with disability by searching the most recent census data using the link listed in the Resources section.

Step 2
Do A School Data Study.
Find out exactly how many children and teens in your city and county have disabilities. You can use public records to learn the specific disabilities of children and teens in your community.

Start with the link in the Resources section to search your area.
Step 3
Identify and meet with community leaders.
Ask yourself, "Who are the leaders in your community?" Here are some ideas of people who you might talk to:
The Director of Special Olympics

Superintendent of your County Board of Developmental Disabilities

Special Education Department Head

Local ARC Board

Your Mayor
Don't psyche yourself out before you reach out! In the worst case scenario they'll simply say, "No." In many instances, though, local leaders will be delighted that someone is taking interest in serving the local disability community.
During your meetings ask, "How can we be a blessing with no strings attached?" Identify what needs you can readily meet and start building trust chips in your community by meeting those needs. Finally, deploy volunteers and the team you recruited to help start meeting those needs in the community.
hello world!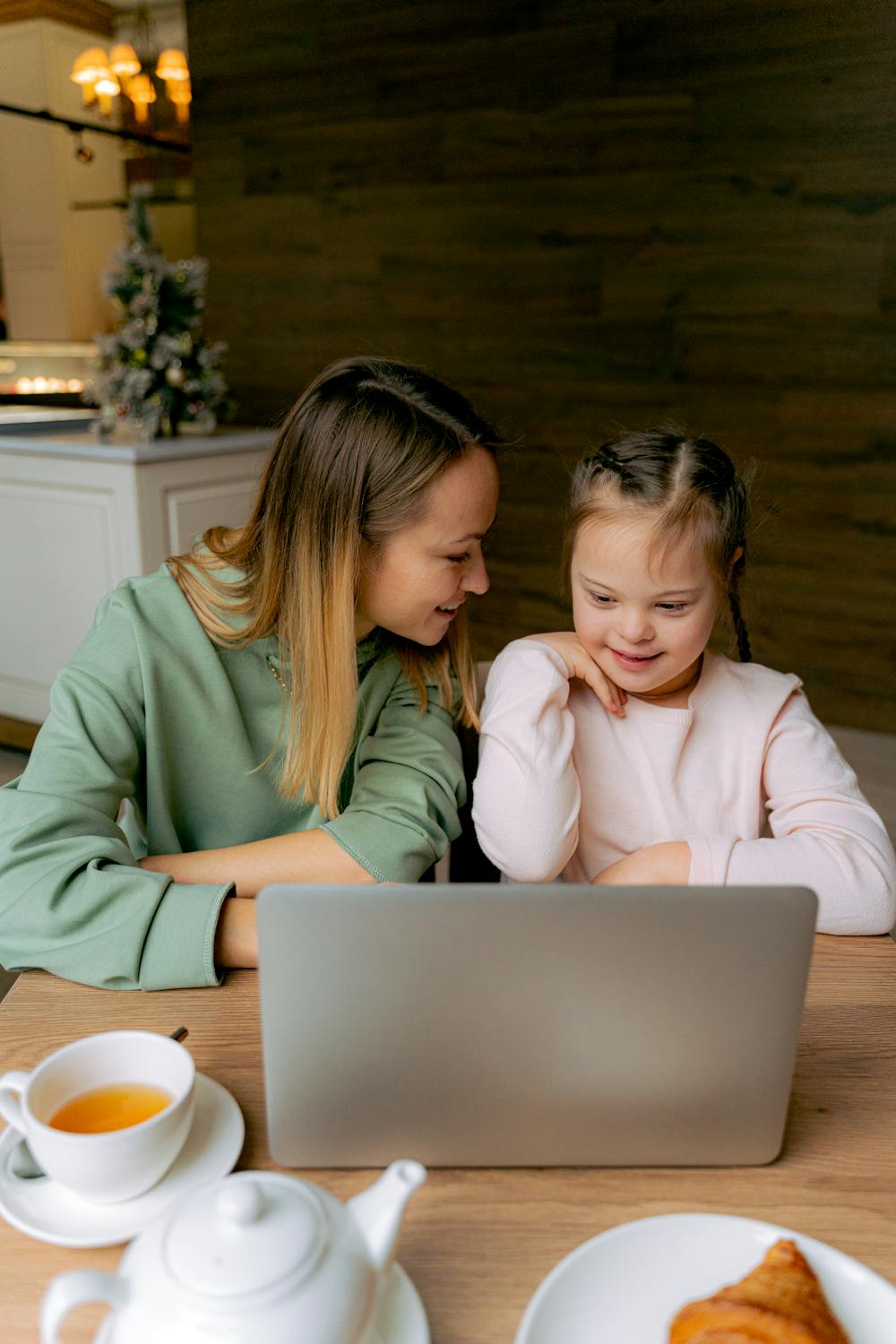 Phase 4:

Schedule A Church Family Meeting.

The family meeting is a pivotal point for the emergence of your disability ministry. It marks the point where you are sharing publicly findings from your church and community study with targeted members from your church family.

Invite people from your congregation who you identified in your church survey as those affected by disability. The intent of this meeting is for additional fact-finding and gaining buy-in from families in your congregation by allowing them to steer the direction of your launch by offering valuable insight and feedback.

Let's be explicitly clear:

This meeting is not to be used for the announcement of specific disability ministry launch plans

(even if you think you know where God is leading you). With that said, here's a strategy to help you lead the family meeting...
Share what you discovered.
Review the data collected in church and community study

Step 1
Listen to your families.
Spend most of the meeting allowing families to speak as they answer the following questions. Take careful notes. God will reveal powerful truths about your church and community.

Here are 7 key questions to ask:
What is your biggest need as a family?

What is the biggest need in the disability community?

What are your hopes and dreams?

What does our church do really well?

What are areas that your church could improve in?

If our church could do only one thing to be a blessing for your family, what is it?

What can you do to help our church?
Step 2
Find the common themes.
Listen for the words or ideas that are repeated multiple times and by multiple people. Have someone take thorough notes so you can find the common ground among your families.
Step 3
Step 4
Make no promises.

Refrain from saying what you will or won't do. If you're not sure how to reply, instead of saying, "Yes, we will do that," or "We'll definitely look into this," say something like, "Thank you for your insight and experience on this. It has been really helpful to hear from you."
Step 5
Pray.
Take time to pray with and for your families. Don't be afraid to pray for the specific needs that families brought up.
Find your starting point.
Step 6
Remember you can't do all the things presented in this meeting on day one of your launch. (That is perfectly okay!) Start small. Choose to do one or two things really well, and then build on those successes.

Phase 7:

Launch Your Disability Ministry.

It's time to get ready for your in-house soft launch. This isn't something to make a big social media push or email blast for. Remember, you're starting where you are with who you have. You are meeting needs in your church family first. Focus on the needs presented in your Family Meeting.

Your starting point might be a Respite Night, a Buddy System in your Children's Ministry, a class for adults with disabilities, or something completely different. Regardless of what your launch looks like we can help you!

How to teach a disability ministry class
Training Video: 6 Tips for Teaching
How to fill time in a disability ministry group or class
Training Video: Fun Time Fillers for Teaching Disability Ministry
The best Bibles for disability ministry
Training Video: The Best Bibles for Disability Ministry
How to manage a disability ministry classroom
Training Video: Classroom Management
How to schedule online disability ministry meetings
Training Video: Sample Schedule for Online Ministry
Get started with all of the forms and documents you may need
Phase 8:

Market Your Ministry.

This step may seem out of place being this late in the game, but it is very much intentionally placed. Why? You do not want to market your ministry to your community until you have had a chance to iron out the wrinkles first.

You will make mistakes along the way. That is unavoidable. Make those early mistakes with the people you already have bought into your church family. They will be more forgiving than a first-time guest.

Step 3
Add your ministry to your website.

This doesn't have to be complex—just a page outlining where you meet, how to get there, and what to expect.
Step 4
Provide a walkthrough.

Add a walk-through video of your space, explain procedures, and talk about what your class or group meetings are like.
Step 5
Offer pre-registration.

Collect name and contact info via a simple contact form. Make the extra effort to reach out ahead of time to see what questions or concerns you can address before they even arrive.
Phase 9:

Organize A Key Event or Initiative

Disability Ministry is more like a crockpot than a microwave. Things often develop slowly over time as you build trust with your community.

That being said there are a few things that can be a catalyst for growth in your ministry like big events or initiatives. Circle back to your church and community studies. Zero in on one of the big needs that were presented to you in meetings with families and leaders from the Disability Community. Meet a top need in your community.

Don't just make this a one-time thing. Routinely circle back to these big opportunities to make a difference in your community.

3 Ideas to Get Started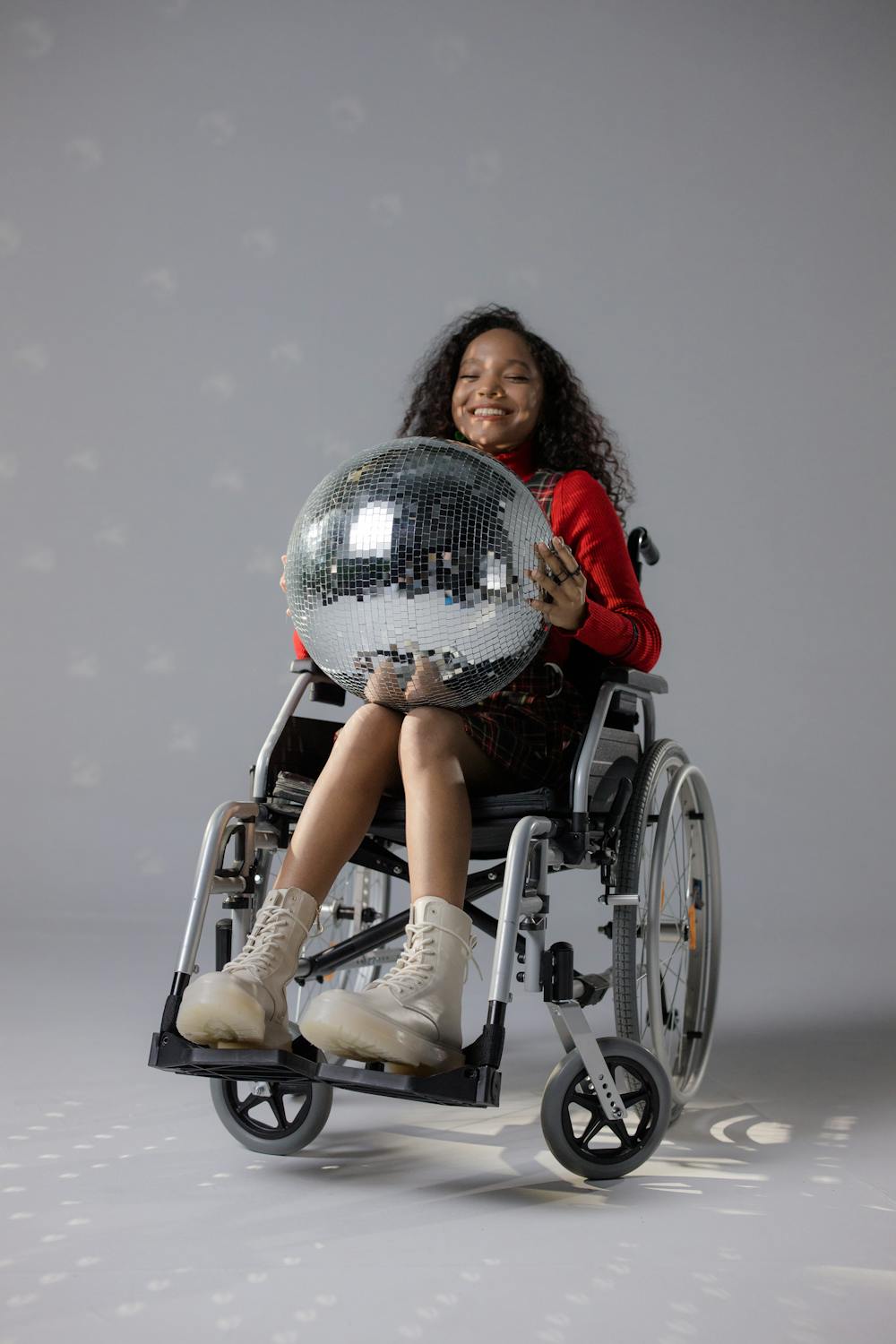 Prom Night
Invite the local disability community to a classy, creative prom night. Give your guests the red carpet treatment (including parents and providers), and make it a night to remember.
Training Video: 10 Things to Consider When Planning a Special Needs Prom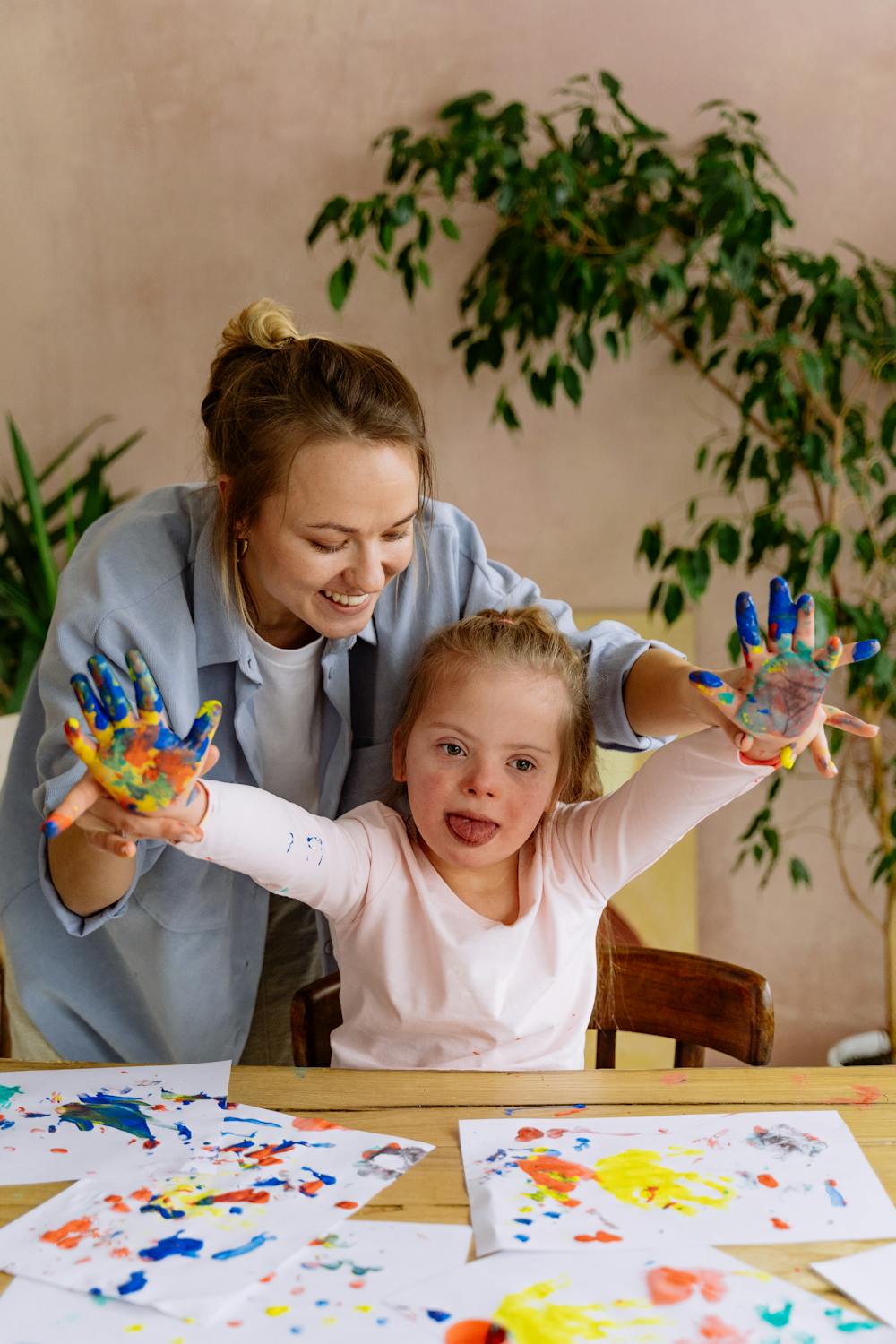 Respite Night
Plan a night out for parents of kids with disabilities. Many parents will be grateful for a date, a grocery trip, or a quiet evening for themselves.
Product: Free Respite Training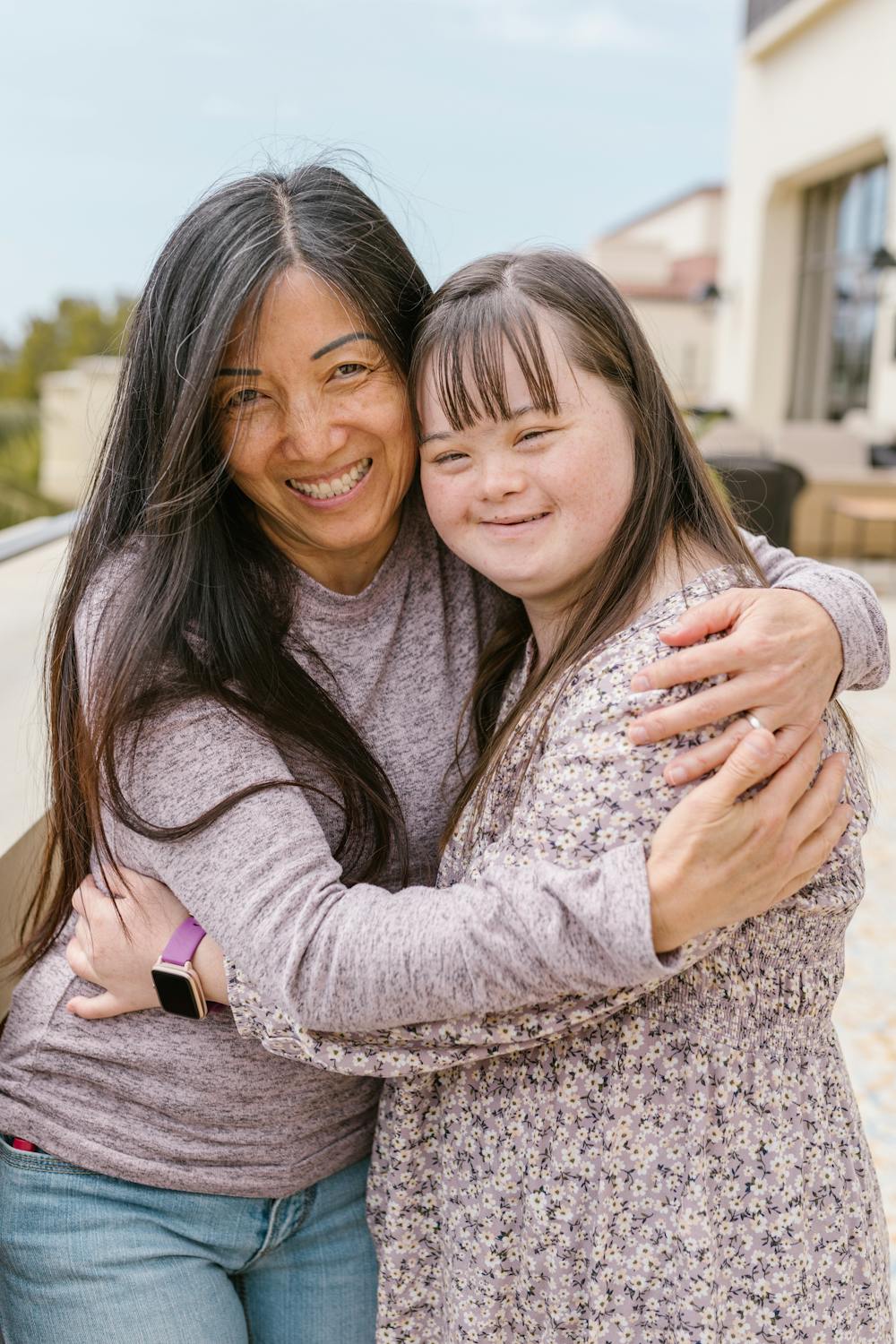 Volunteer Guardianship
Connect with your local board of disabilities, and ask how you might partner with them on guardianship. Guardianship, while a significant commitment, has a long-term, long-lasting impact on adults with disabilities.
Product: Volunteer Guardians and your Church
Phase 10:

Host A Disability Ministry Sunday.

What is a Disability Ministry Sunday? Think of a Youth Ministry Sunday on steroids! It is far more than just an "awareness" Sunday.

It is a Sunday set aside to celebrate victories. It is a time to allow individuals from your Disability Community to take center stage and use their spiritual gifts to build up the body of Christ. It is a time to highlight for the congregation the impact you are having in your community.

Disability Ministry Sundays will act as catalysts of growth for your Disability Ministry and serve as a great volunteer recruitment tool.

Blog: How to plan a disability ministry Sunday
Final Thoughts:

Keep Meeting Needs.

There is no finish line in Disability Ministry. There is no point where you will be able to say we have arrived and accomplished everything we could accomplish. Do not let that discourage you. Use it as fuel.

Continue to circle back to past conversations with community leaders and church family members. Have new conversations and identify new needs that have yet to be met. 

Resource: Get free disability ministry consulting
Now that you've completed the guide...

Here are some further next steps for you.